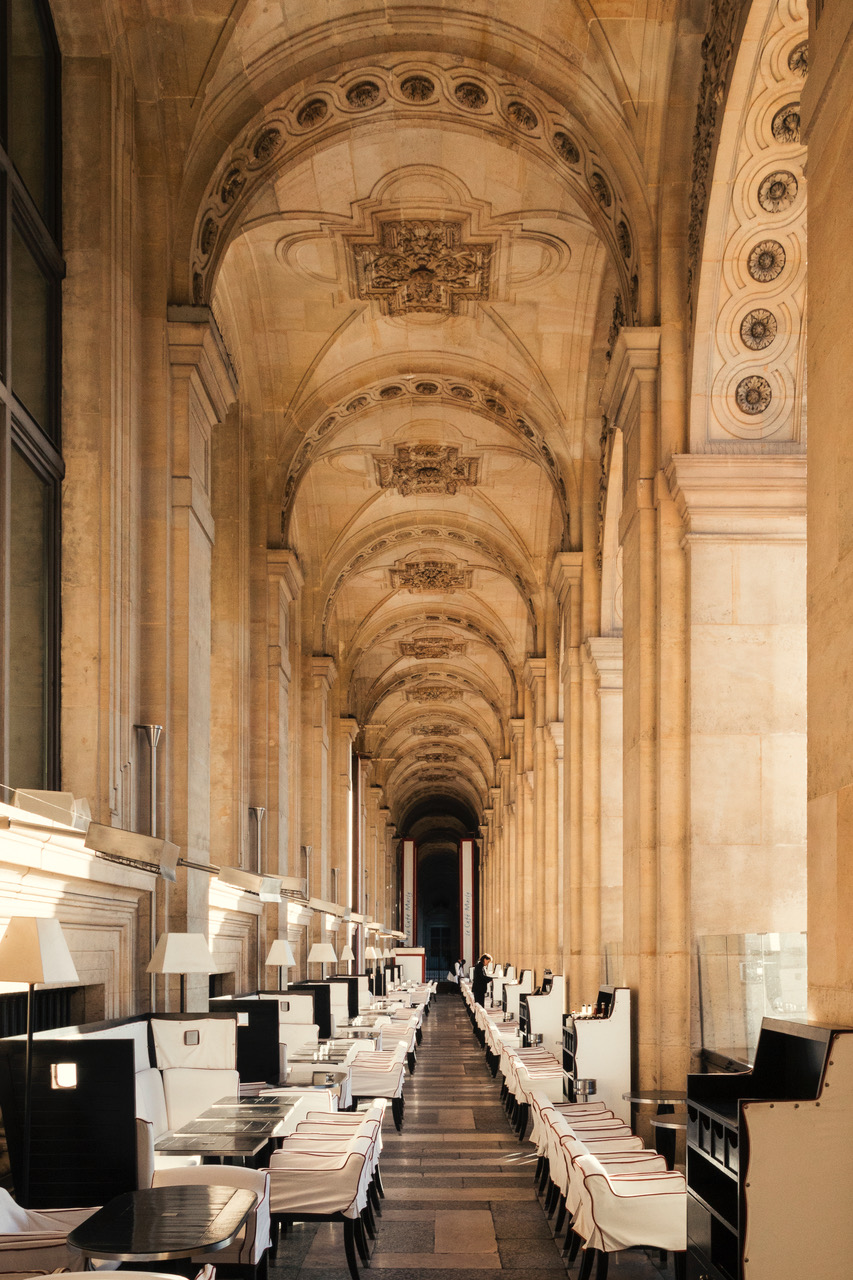 Le Café Marly
One of the most beautiful secrets of Paris and also one of the best kept… Located under the arcades of the Louvre, it is the perfect meeting of a Parisian brasserie and a literary café where you can relax on the terrace and enjoy the view of the pyramid.
A unique and iconic place, strongly linked to culture and luxury, Café Marly is part of Beaumarly's DNA.

As a sort of echo to the place, the sound identity of the establishment proposes French music, from the 70's to nowadays, remixed by our DJs.

On the menu, a French cuisine that highlights quality products selected for their taste. The opportunity to savor grilled meat and fish from the lounges overlooking the sculpture rooms of the Louvre Museum or to appreciate the Pavlova with red fruits in an exceptional setting.