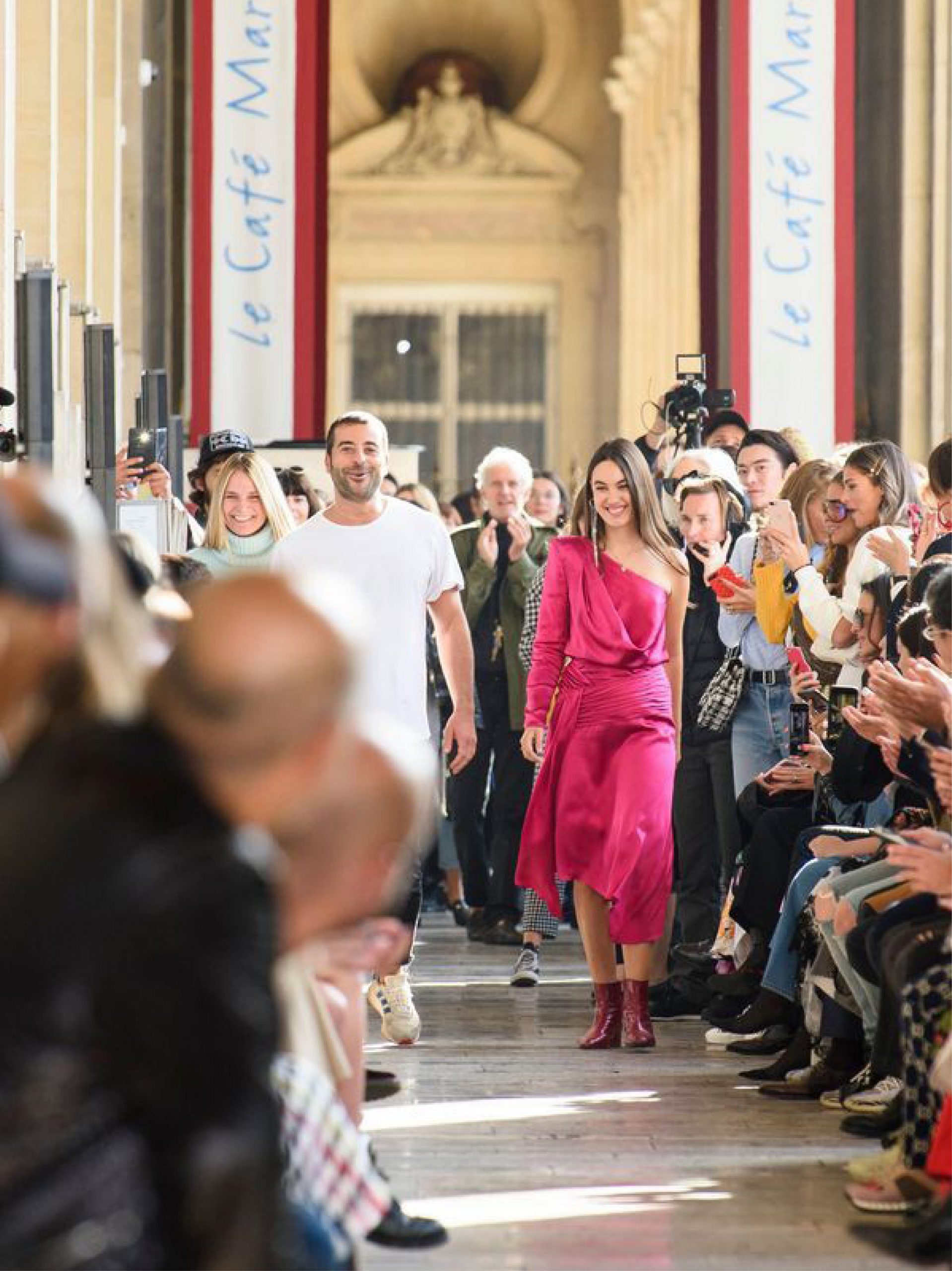 EVENTS & PRIVATISATION
Beaumarly's venues are open to events and give pride of place to projects of character and to the organization of all types of events.
Each venue offers different possibilities according to its capacity, the configuration of its spaces and its location. Organizing a reception in a Beaumarly venue is a guarantee of seduction, satisfaction and success with your guests.
The Beaumarly sales department centralizes the management of requests for all the establishments. A perfect mastery of each venue and its potential allows it to be a force of proposal and to be able to meet the most specific expectations.
To contact our sales team, please fill out the form below