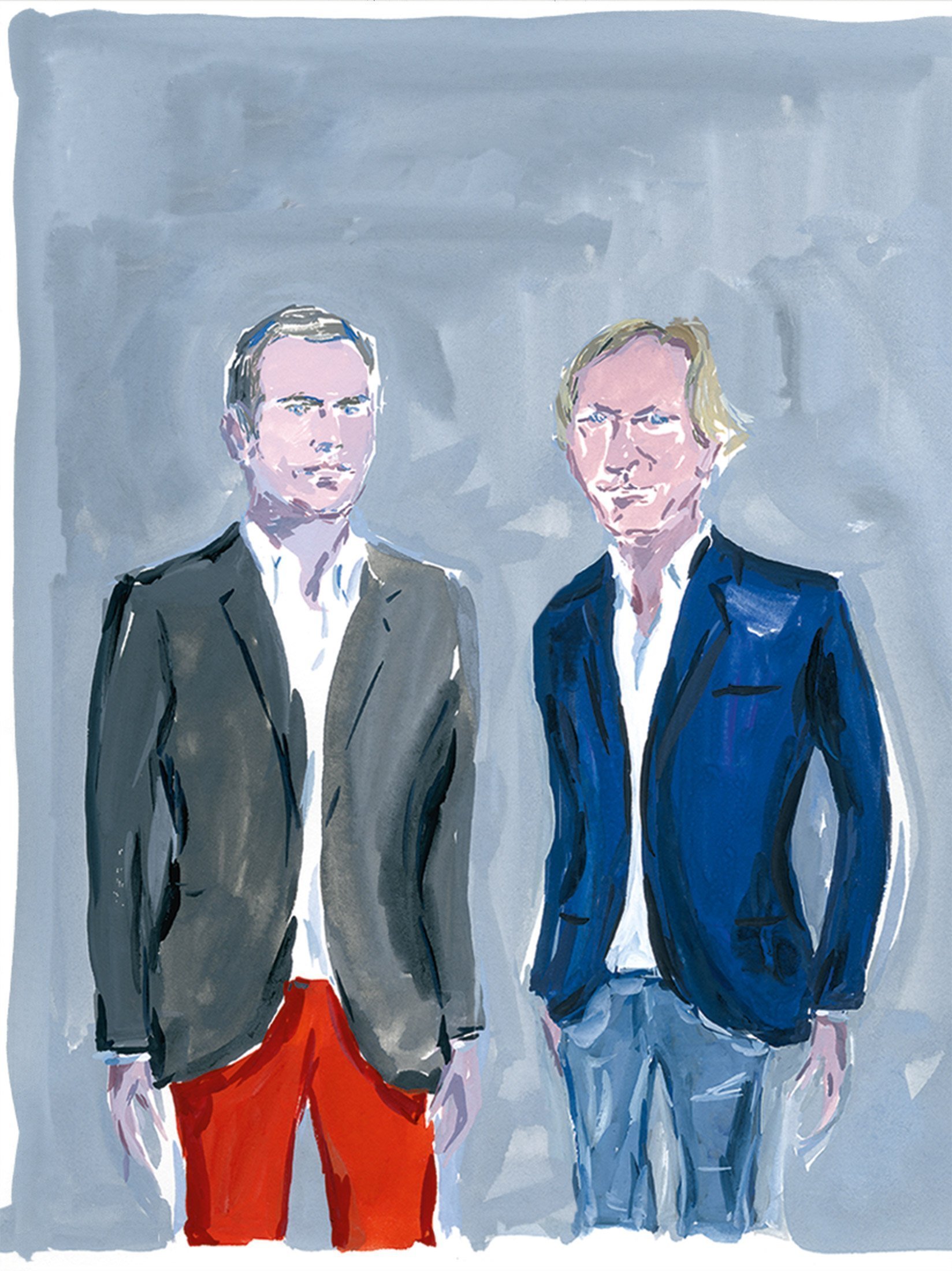 GILBERT & THIERRY COSTES

Aesthetes, trend-spotters and above all masters of their craft, Gilbert and Thierry Costes know where to go and where they want to go. Beaumarly embodies these qualities and reflects them in its establishments through a French art of living that is unique to the Costes family. A state of mind, a moment, an eye… only the prisms are different and the know-how is combined. 
Gilbert and Thierry Costes create emblematic places and go further by reinventing the form. They leave room for aesthetics and the spirit of the times with the complicity of renowned designers and transversal skills.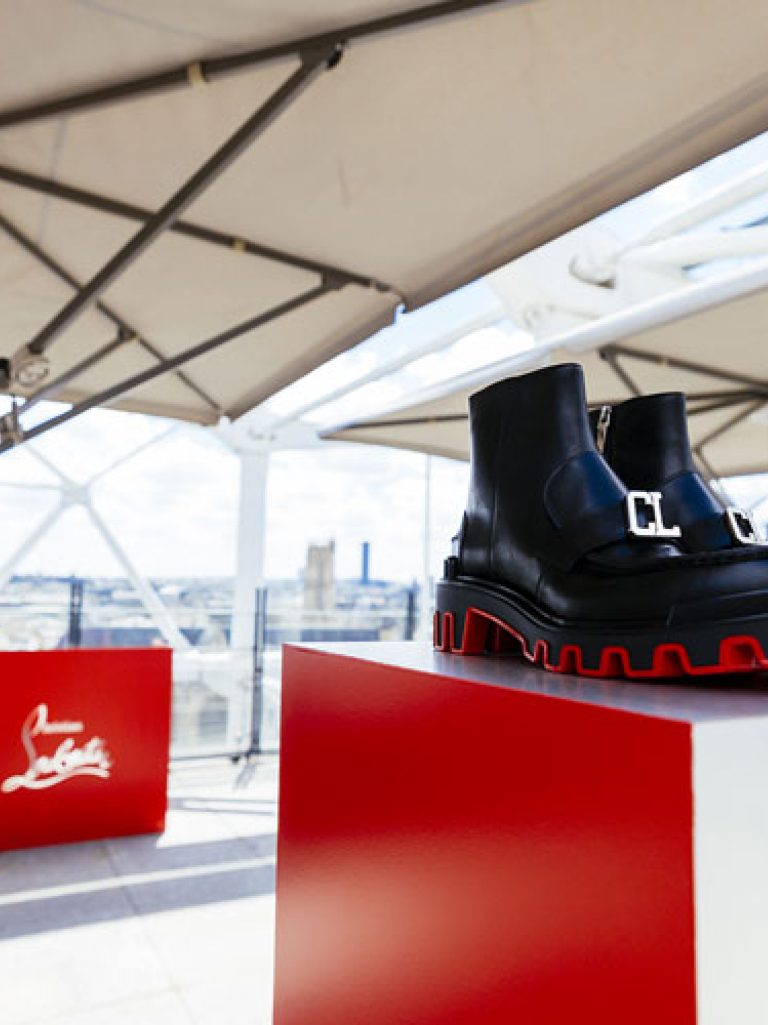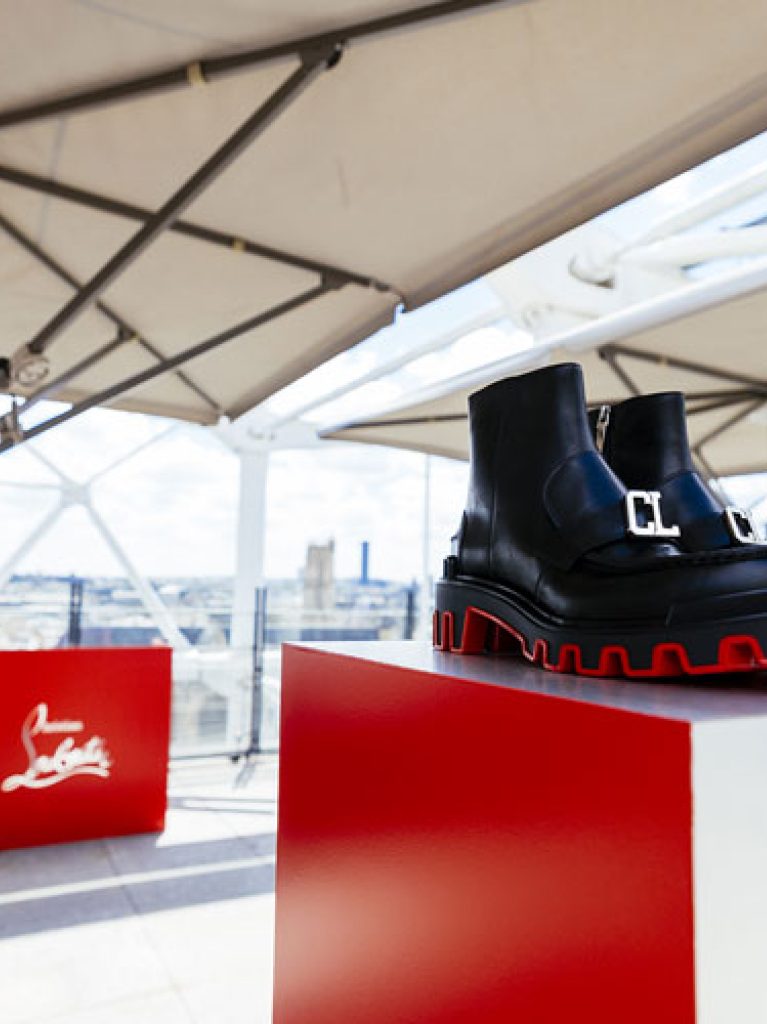 BEAUMARLY

Beaumarly is a group of twenty or so upscale Parisian restaurants, hotels and clubs. From the Place de l'Etoile to the Bastille, via St Germain des Prés, the Comédie Française and the Paris Operas, the establishments benefit from iconic locations and enjoy the proximity of emblematic Parisian monuments. Beaumarly is part of the Parisian restaurant, hotel and international brasserie scene, with the ambition of aestheticism, the most beautiful signatures of architecture, design and gastronomy. Also present in the Parisian nightlife, Beaumarly maintains a permanent, friendly and insolent sense of celebration in its clubs and restaurants. A certain idea of the avant-garde… Beaumarly offers, above all, a Parisian art of living.