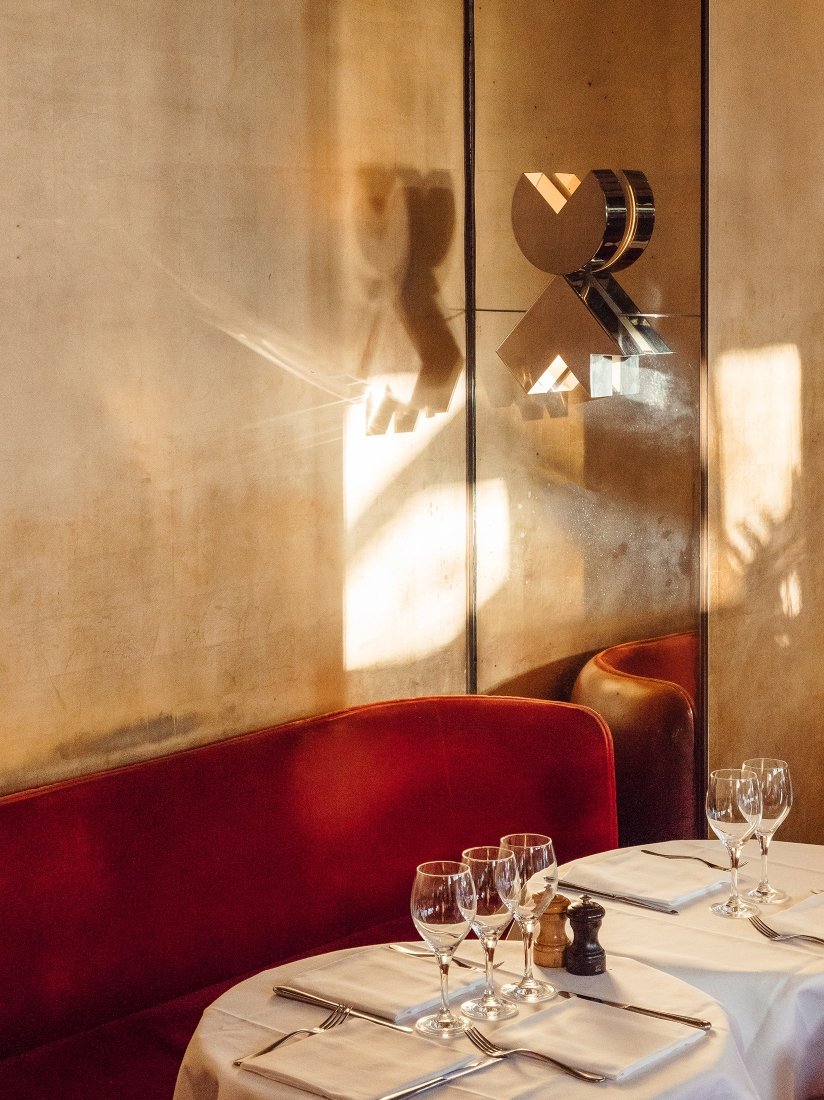 Café Français
Adjacent to the Marais district and facing the Bastille, the Café Français is an venue with vast spaces : from the bar to the lounge, from the terrace to the winter garden, you can settle in peacefully to enjoy the Parisian life.

Sunny terrace in summer, winter garden in cold weather, the outside of the Café Français offers a view of almost 180° while facing the Opera Bastille. The plates are gourmet and the cuisine is carefully prepared with traditional dishes revisited and prepared from selected fresh products, all accompanied by a wine list selected by the sommelier Beaumarly.

With attentive service, the atmosphere at Café Français is lively and it is not uncommon for the venue to invite music groups to add to the atmosphere.